you move - they move. simple.
Custom
Character
Animator
Puppets
Grab your very own character animator puppet and start creating cartoon explainer videos right now! FUN, FAST and EASY to work with, your puppet will be delivered fully prepared for Adobe Character Animator, and 100% ready to start mirroring your gestures at that very second. Ready to begin?
Get a Free Quote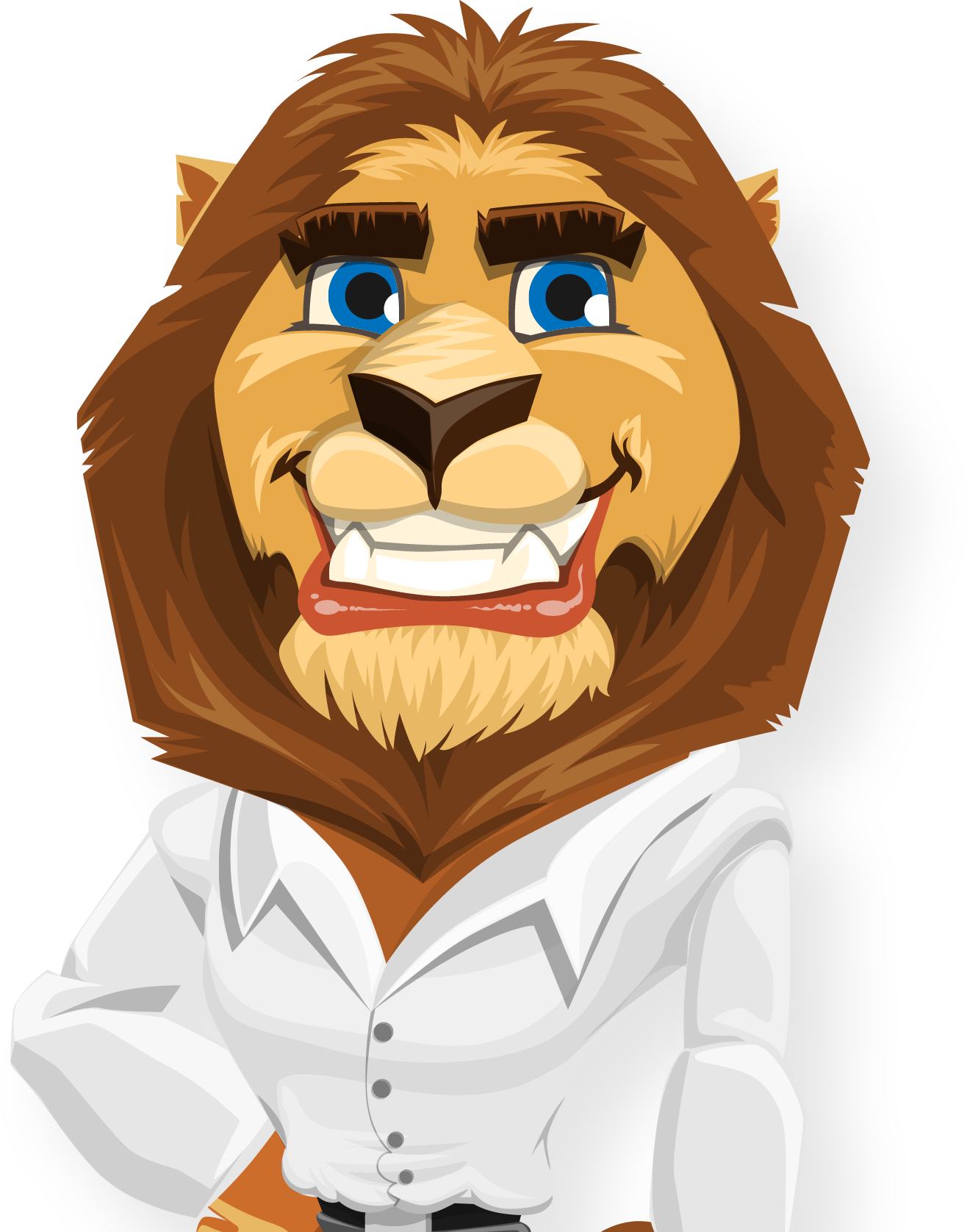 YOU MOVE - THEY MOVE. SIMPLE.
Who

We Are &

What

We Do?
Behind this exclusive service stands the team of GraphicMama, a design & illustration studio specialised in vector digital art, custom character design and fully functional custom Character Animator puppets.
Inspired and absolutely captivated by the latest Adobe software, Character Animator, which lets you make animated videos by simply detecting your gestures on the camera and projecting them onto a given character of your choice, i.e. a puppet, we can now create for you ANY kind of character according to your vision in super high quality and fully prepared for the software.
All that's left for you to do, is drop your puppet into the software and it will start mirroring your camera facial expressions right away. This way even non-professionals can make their own animated videos super fast and easily! Cool, right?
YOU MOVE - THEY MOVE. SIMPLE.
How It Works
Step
Break the Ice, Say "Hello!"
Come on, tell us what's on your mind exactly. We would love to hear about your vision and discuss how we can make it a reality. You can either have us start from scratch, or modify an existing character into a puppet. It's up to you! You are also very welcome to send visual examples along to help you express your idea better.
Step
Discuss The Opportunities
Once we receive your brief, we'll get back to you to discuss everything necessary until we make sure we are on the same page about your puppet's looks and functionalities. Alright, let the sketching begin!
Step
Sketches and Revisions
We will do our best to captivate your vision as much as we can. We will create 3 puppet concepts based on your instructions, then send them along to you and wait for your feedback. You are entitled to 3 revisions for free!
Step
From Sketch to Vector
Next, we will vectorize your character and give it a finished look. Again, all being done according to your preferences - shapes, colors, complexity. Looking good!
Step
From Vector to Puppet
Once you approve the vector design, we are ready to proceed with the actual character-to-puppet transformation. We will implement all functionalities you've ordered and make your puppet 100% ready to be dropped into Adobe Character Animator. You've got a fully functional puppet in your hands!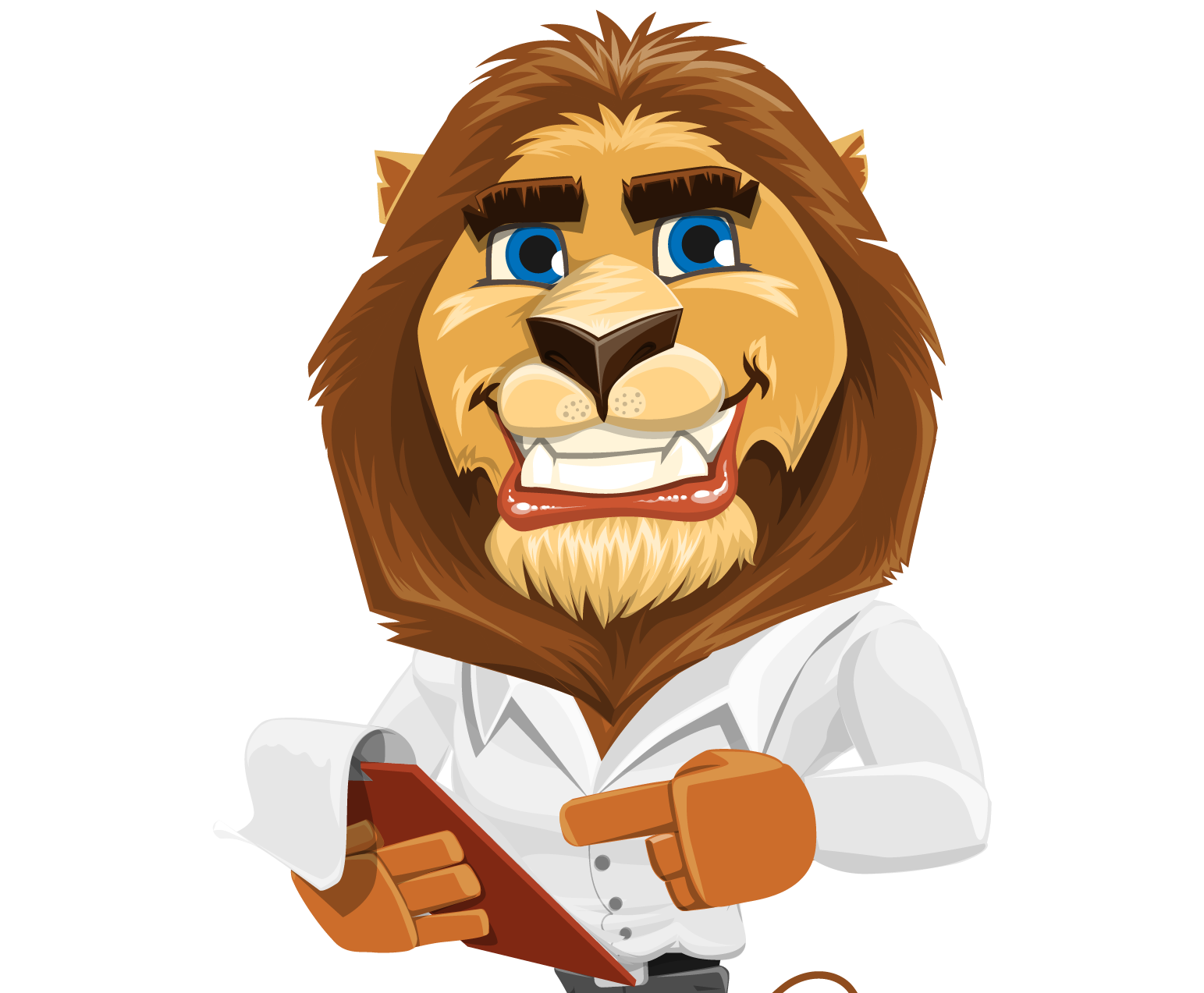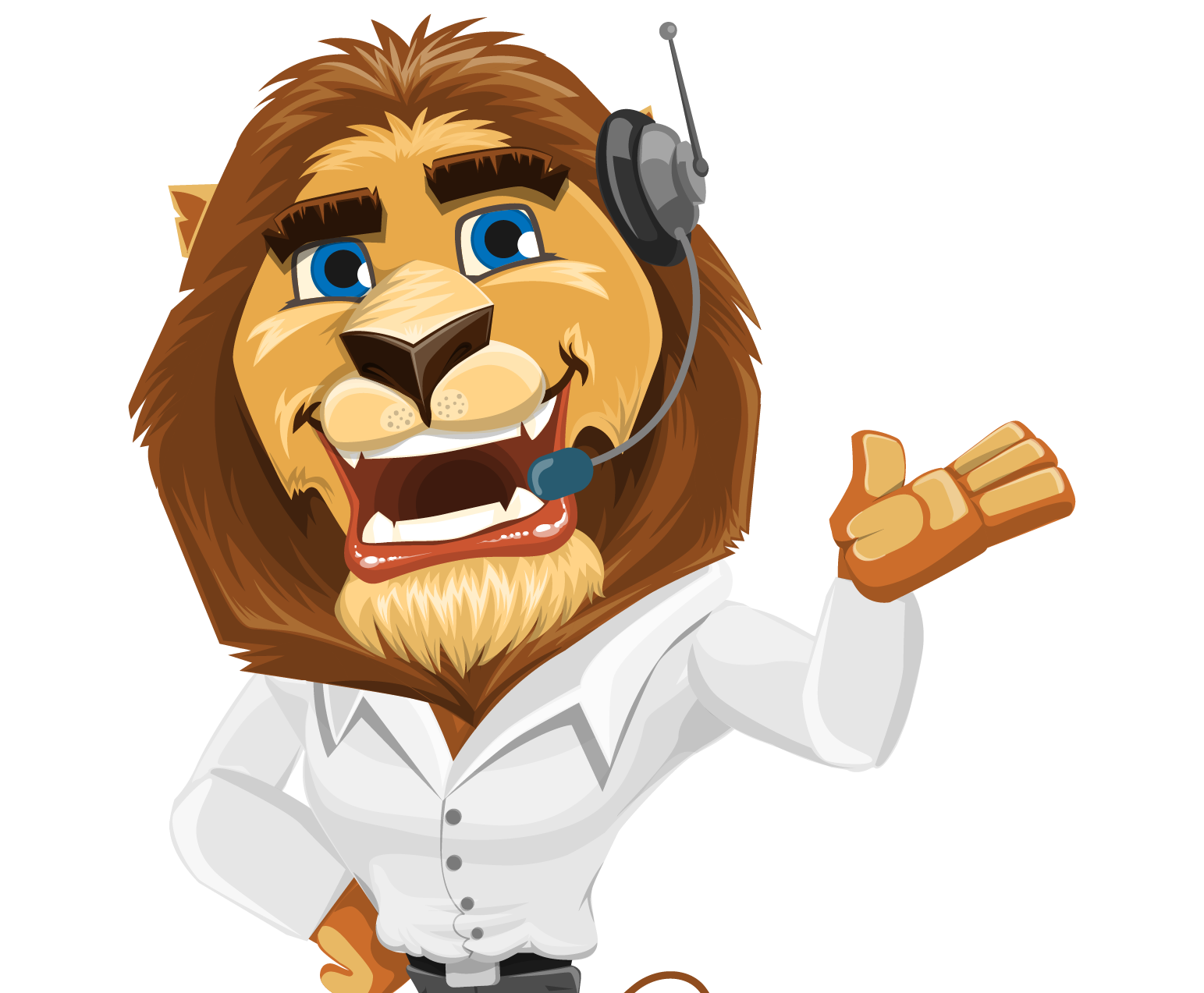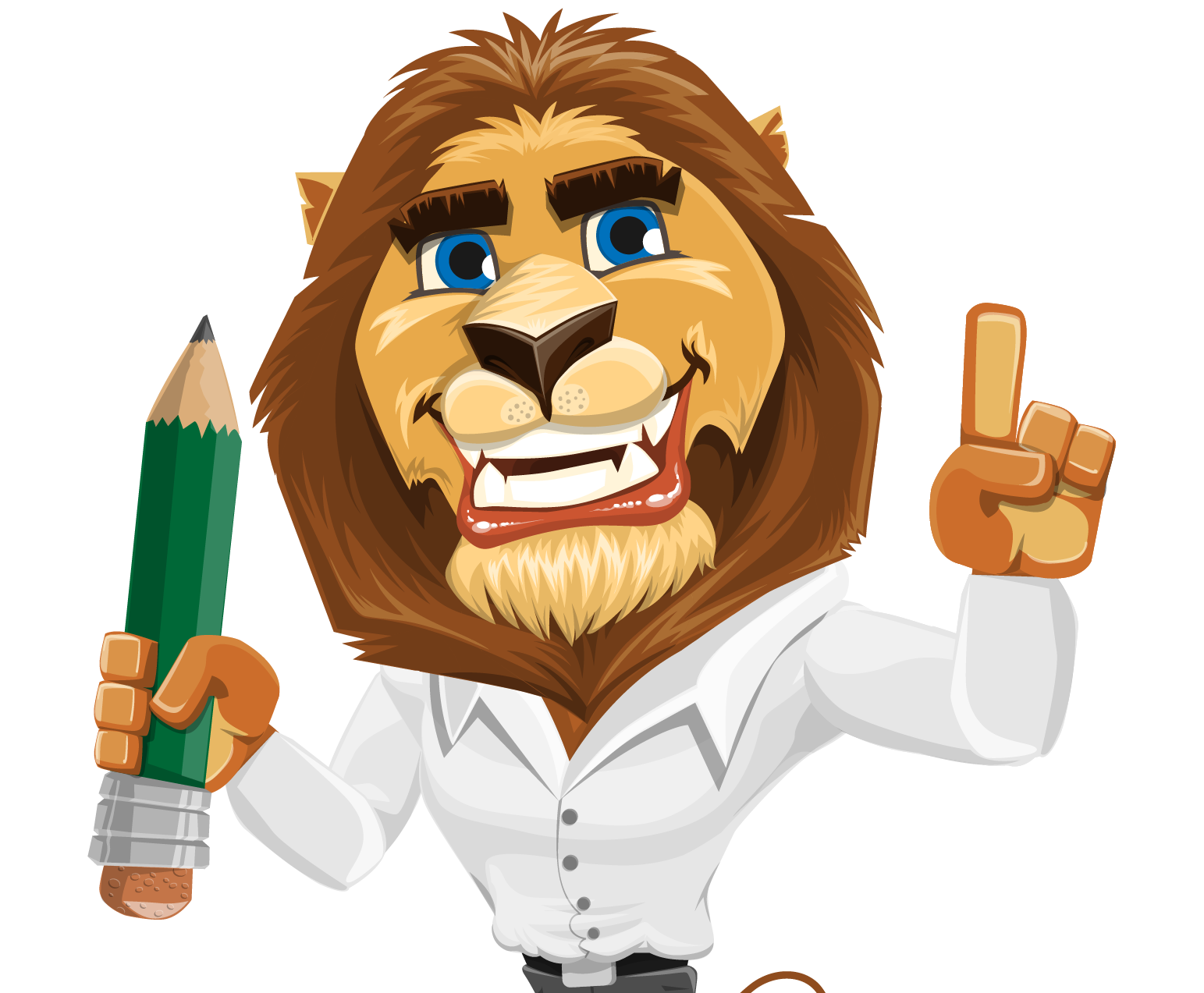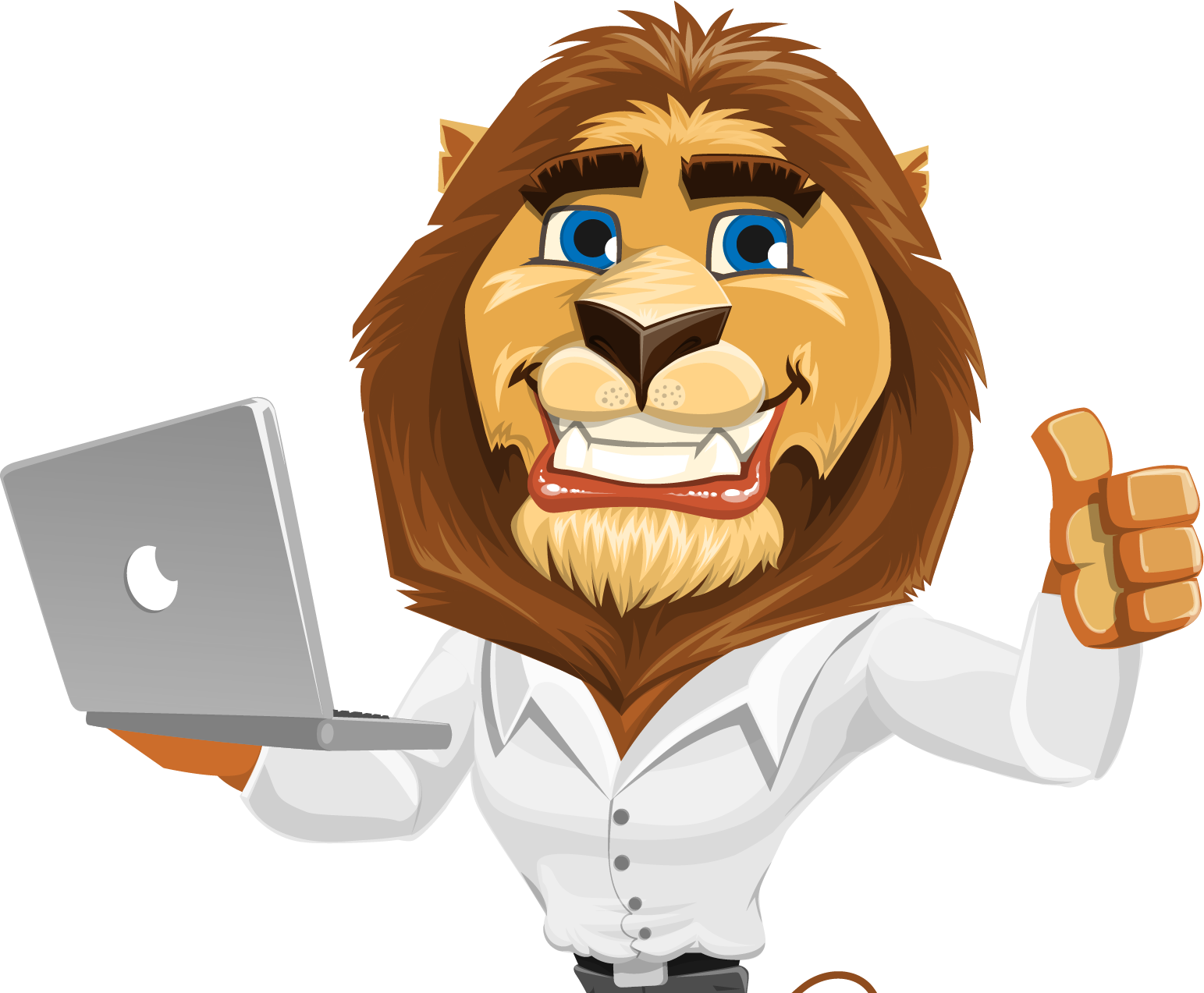 YOU MOVE - THEY MOVE. SIMPLE.
FAQ
These are the questions we get from you the most
Do I need specific hardware to use Character Animator?
Yes. Adobe Character Animator uses your webcam and mic in order to animate your puppet. If your computer doesn't have such inbuilt devices, you should connect a peripheral webcam and mic to use the software.
Do I need Adobe After Effects installed on my computer?
Yes. Adobe Character Animator is an extension of Adobe After Effects, so you need to have the latter software installed in order to run Character Animator.
Is any software misbehavior possible?
Adobe Character Animator development is still in Beta stage which means mistakes and problems with some files might occur.
What file extensions can be imported into Adobe CA?
Adobe Character Animator recognizes PSD and Ai file formats (for now).
In what file format will I receive my puppet?
You will receive your puppet in a ".puppet" file format - a specially exported file for Adobe Character Animator which works only with this software.
How much does this service cost?
Prices vary depending on the puppet's design, complexity, and functionalities. Once you submit your brief describing your requirements, you'll receive a detailed quote. No worries, the quote is absolutely free and nonbinding.
YOU MOVE - THEY MOVE. SIMPLE.
Say Hi! Don't be Shy.
What kind of puppet do you have in mind?