Get your own high quality custom cartoon character
Get your very own custom cartoon character hand drawn according to your needs and created exclusively for you. Use your character anywhere and everywhere on print and web projects!
Here is what you get:
High Vector Quality

3 Draft Concepts

3 Revisions for Free

All Legal Rights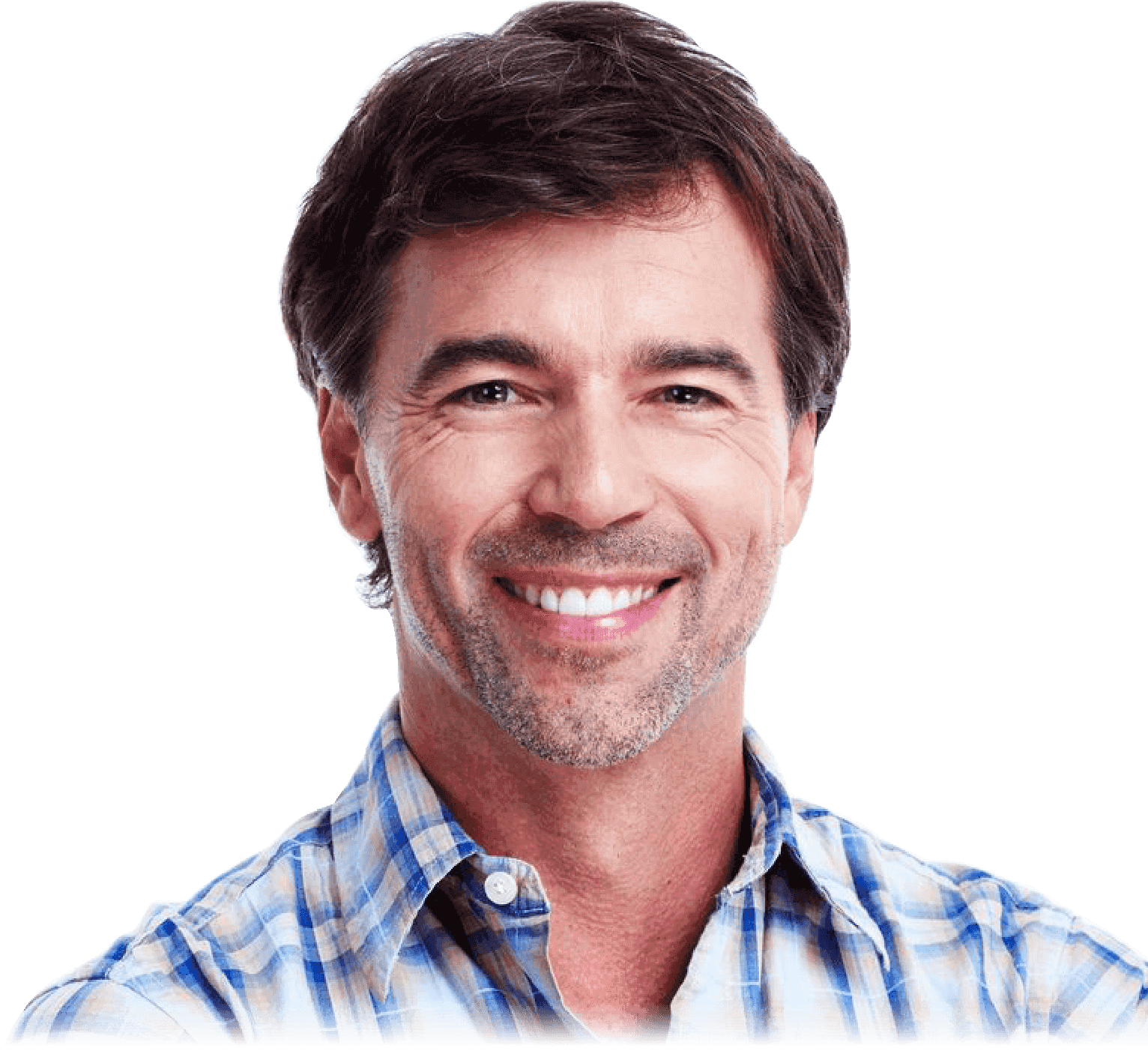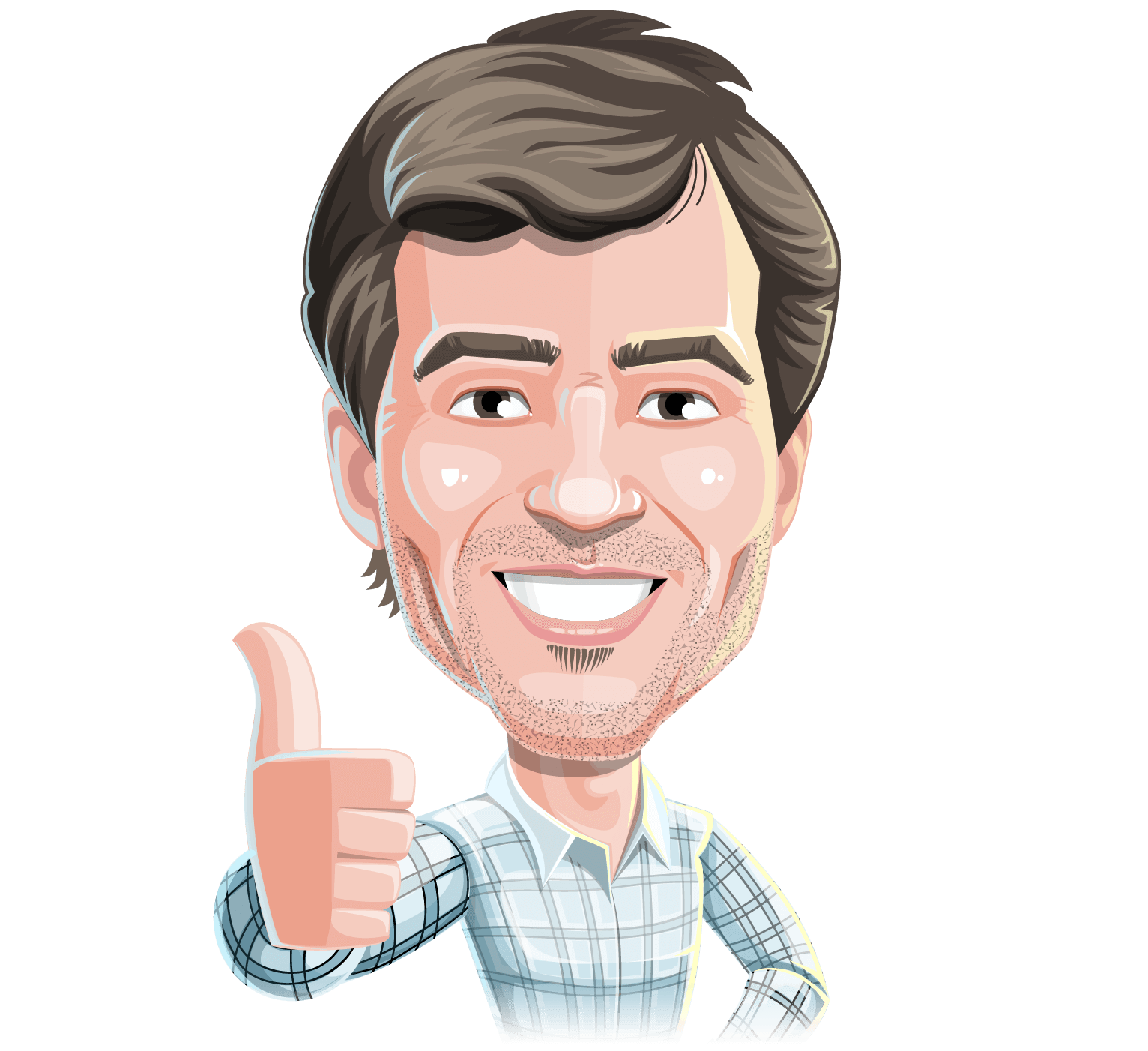 How can I use it?
Your opportunities are only limited by your imagination. Get your custom character in vector format literally making it resizeable with no loss in quality, and applicable to projects of all scopes. One character. Unlimited possibilities.
Advertisements

Video Animations

Presentations

Mock-Ups

T-shirt Designs

Logo
Stickers

Mock-up

Branding

T-shirt

Brochures

Covers
STEP 1: Send a Quick Brief
So excited to meet you!
Now, what exactly do you imagine your character to look like? Describe to us your overall vision and don't forget to send your photo along. For the best resemblance, make sure that you pick a clear photo that shows your facial features well.
Step 2: Clearing Up the Details
Once we receive your brief, we'll quickly get back to you to discuss everything essential about your character. Basically, you can choose one of 3 basic styles , a hybrid style or something more personal.
Flat Style
A colored character in a trendy flat, cartoony style with or without black outlining. Multifunctional for lots of projects and easy to animate.
Realistic
A very detailed illustration achieving a realistic look with flat colors. An advancement of this style would be the usage of gradients.
Stylized
A simple, stylized, outline illustration with or without a pop of color of your choice. The black lining makes it perfect for web animation!
Other
Have a specific style in mind? Awesome, just send us a reference or two and we will make your character in your desired style.
You get 3 draft concepts.
Once we get on the same page about what your character should look like, we will draw you 3 character design concepts, all according to your photo and your instructions. You get up to 3 revisions for free! Once you approve on a draft, we are ready to proceed with the sketch-to-vector transformation. Wohoo!
From Sketch to Vector
100
Step 4: Vectorizing Your Character
Almost there!
This is the step in which we give your character its final look. Vectorizing it means it becomes resizable, scalable, and perfectly suitable for projects of any type and scope without losing quality. Literally, vector shapes give you the freedom to use your character anywhere and everywhere. You can once again do up to 3 revisions for free.
You can order as many poses as you want!
Whether you need one basic pose, or a whole arsenal of poses, we've got you covered! We can make your character hold accessories, behave in a certain way, or simply show a range of facial expressions. Just name it and consider it done.
Step 6: Enjoy!
You get your final character
and all the poses!
Now that you've got your very own unique character in your hands, you can use it everywhere and anywhere. We will deliver your character along with all its poses in your preferred file format but usually this will be .Ai, .Eps, .PNG, .PDF, or .SVG for certain illustration styles. If you need any further assistance, don't hesitate to buzz us anytime!
Frequently Asked Questions
Is the quote free?
Yes. Requesting a quote for a custom character is completely free and non-binding, so don't hesitate to get in touch.
How much does it cost?
The pricing starts from $398 and it highly depends on the character's design complexity and number of poses.
How much time does it take?
The timeframe is usually 3-10 working days from character concepts to the final result, once again depending on the design's complexity. Preparing extra poses may take several extra days.
Which software do you use?
We draw all cartoon characters by hand in Adobe Illustrator, therefore all our work is vector-shaped.
In what file format will I receive my character?
We usually deliver the final cartoon characters in .Ai, .Eps, .PNG, and .PDF. Also, .SVG. upon request for the outline illustration styles.
Can you make a custom character NOT according to a photo?
Of course. Just get in touch and describe what should your custom character look like. Also, you can send a few references along.
When and how should I pay?
Usually, we require 20% of the payment upfront. Another 30% is due after you approve the sketches. The final 50% will be expected upon character completion.
Are refunds available?
Of course. If you are dissatisfied with the sketches, you will get your upfront payment back. If you want to cancel your order at a later stage, you will be refunded the amount paid after your last approval.
Will I own the rights on my character?
By all means. Once you're happy with the result and have completed your payment, you get all legal rights transferred to you.
Order Your Own Character
Get in touch and tell us about your vision.
No obligations. The quote is completely free!